Companies Around WNY Love Us
See For Yourself...
5.0
"Such amazing work by Bryce and the crew at Great Lakes work wear. From the design work off my business card to the embroidery for all the hoodies and hats. Quality Carhartt rain shield protection shirts and skull cap hats."
Harley Tong
HT Exteriors
"Absolutely Amazing! Bryce and the team were so amazing to work with! The custom embroidery work he did for me literally made my jaw drop when I saw it! 10/10 would recommend! AMAZING AMAZING AMAZING!!!!"
Nina Brown
DJS Properties
"We use Great Lakes for all of our work wear and embroidery. Always have a wide variety of stuff to pick from. Boots.. hoodies… hats… they have it all !"
Mike Lotempio
ML Studios
So Why Embroidery?
Let's Be Real - Having a company with employees who don't match makes your company look unprofessional.
That's Where Embroidery Comes In.
Embroidered clothes makes all of your employees look uniform, which makes your company look like the best type of company - professional and reliable.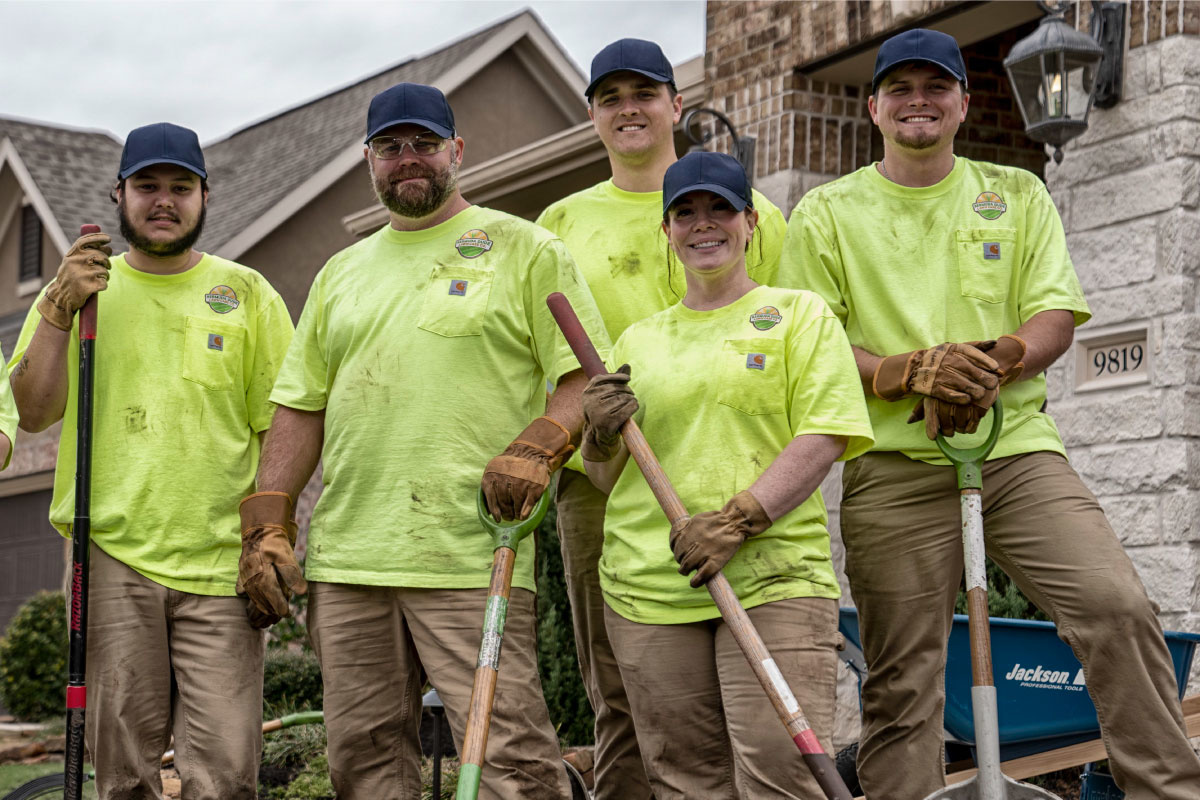 Great Lakes Work Wear
---
No Minimums
Quickest Turnaround
The Lowest Price
VS

The Other Guys
---
6-12 pcs. Minimum
2-4 Week Turnaround
High Prices
The Most Common Placements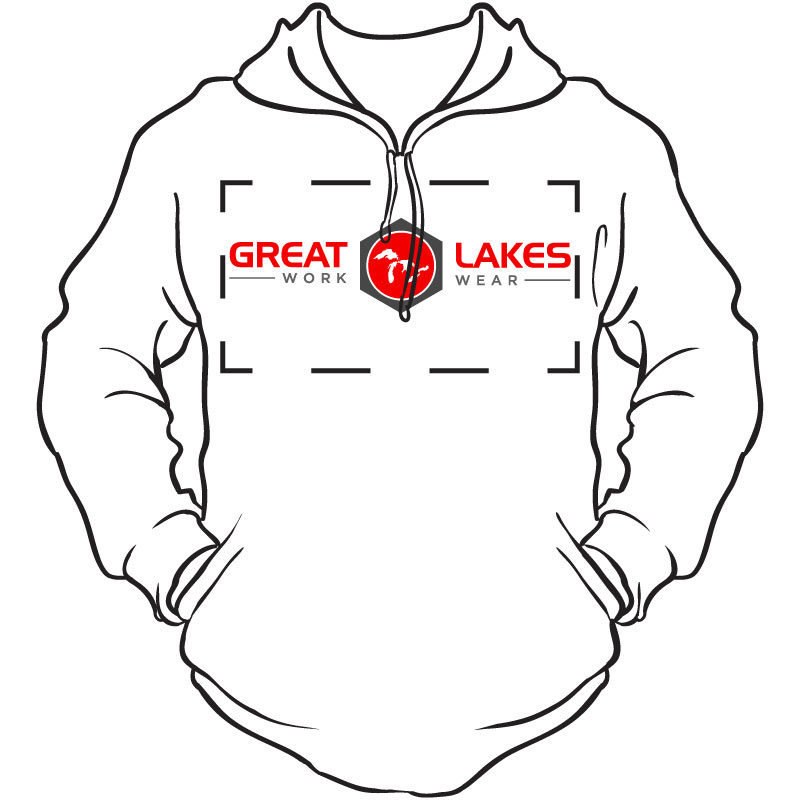 FULL CHEST
SWEATSHIRTS ONLY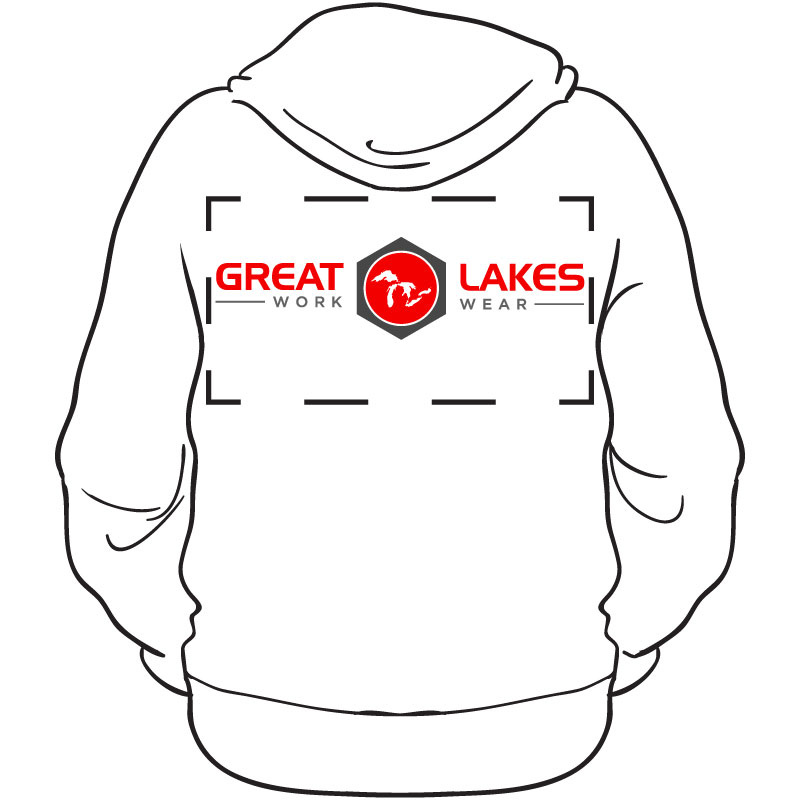 FULL BACK
SWEATSHIRTS & JACKETS ONLY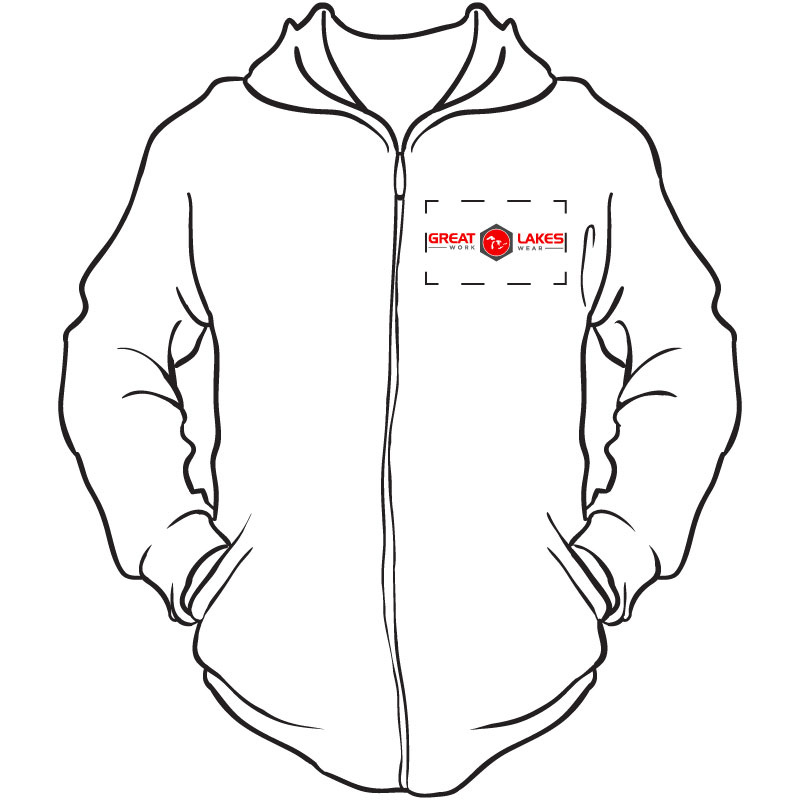 LEFT CHEST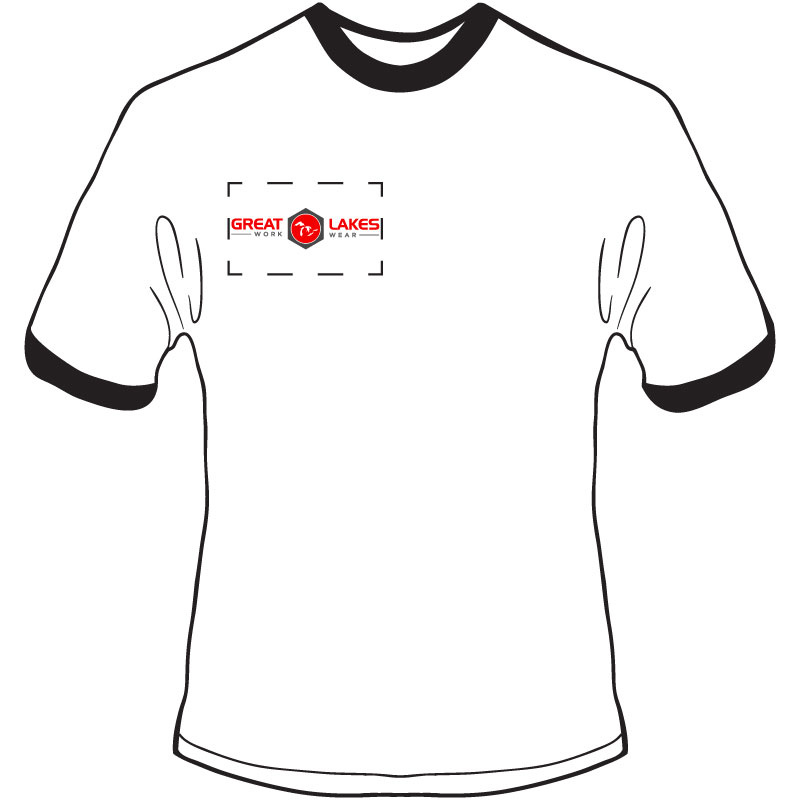 RIGHT CHEST
Trusted by Businesses - Large and Small!

US CUSTOMS AND BORDER PROTECTION

NIAGARA FALLS INTERNATIONAL AIRPORT

HYATT PLACE

FREY ELECTRIC
Other Brands We Use

For a Limited Time...
FREE DIGITIZING
Yes, FREE. You Pay $0.00 for Setup of Your Logo.
Don't Feel Like Stopping in to See Us?
You Can Buy Online, and We Ship!
Add the Products You'd Like Embroidered to Your Cart
Add Embroidery to Your Cart

Select From Above 
Search "Embroidery" to See the Options

Enter the Quantities for Products and Embroidery 

Be sure your quantities are equal
ex. If you get 3 jackets, be sure to add 3 embroidery

Check Out! 

You'll Recieve an Email to Submit Your Logo and to Specify Any Special Instructions! 
Frequently Asked Questions
Absolutely! Follow the directions above to add embroidery to your cart and checkout!
We do all of our embroidery in-house! We do all of our Embroidery and Screen printing in Niagara Falls, NY!
Unfortunately, we only embroider on clothes that we supply. However, we have access to hundreds of the biggest brands and are sure to find the same item or something similiar!
Following the order, we will provide a mockup of your logo to be approved. Once approved, your items will go into production!
Sure thing! We can absolutely provide samples!
Absolutely! We do all of our design work in-house as well. Send us an email at [email protected] we will help you out!
OUR MOST POPULAR EMBROIDERED SWEATSHIRTS
Perfect for All-Seasons, custom embroidered sweatshirts are a great way to showcase your company while keeping everyone in uniform. We're here to help you with Custom Embroidered Carhartt Sweatshirts or embroidered Timberland Pro Sweatshirts, sure to hold up for any season!
OUR MOST POPULAR EMBROIDERED OUTERWEAR
A great way to showcase your company is with matching Embroidered Jackets and Coats. Perfect for the cold winter months in Buffalo, and sure to keep your team warm, below are some of our most popular jackets that we embroider on!
OUR MOST POPULAR EMBROIDERED SHIRTS
No better way to make your company look professional than to have High-Quality Embroidered Shirts. We have shirts that are perfect for any season, and are sure to hold up to the work you put them through!
OUR MOST POPULAR EMBROIDERED HIGH-VIS
Whether you're working on the highways at night, or construction sites in the day, these High-Vis shirts make sure that you are seen. Embroidered High-Visibility clothing makes sure that your company and employees are visible to everybody.
OUR MOST POPULAR EMBROIDERED ACCESSORIES